Footsteps - Pedometer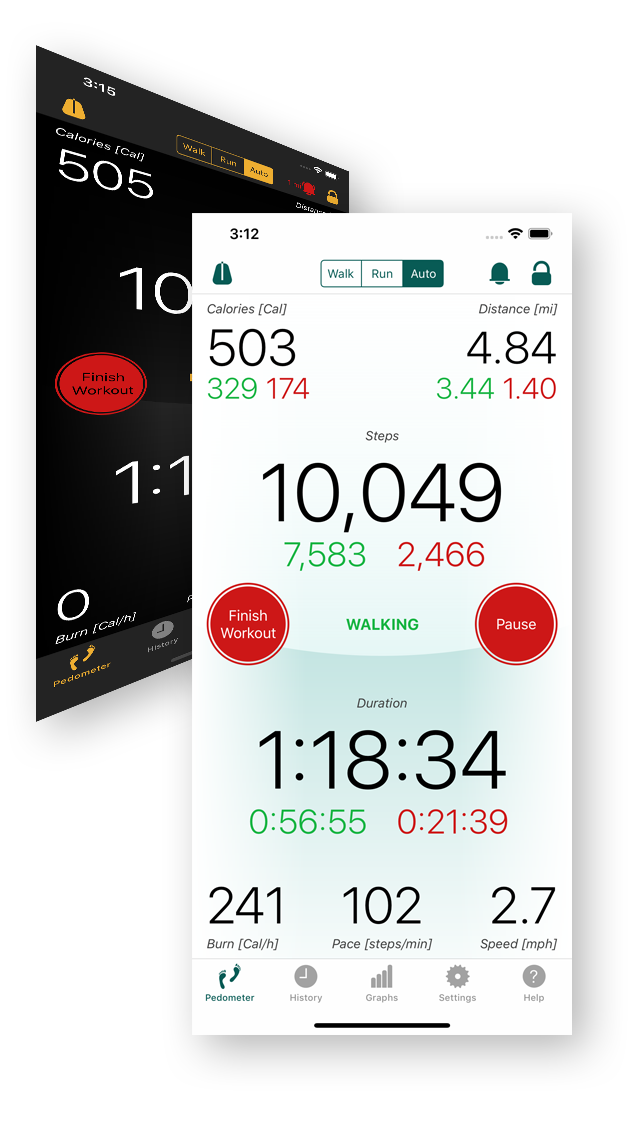 Footsteps is an advanced pedometer for iOS and Android. It counts your steps and calories burned as you walk or run. It works with Apple Watch. more...
Check out our step length calculators
Footsteps - Pedometer is available on App Store and Google Play.

Dream Camera
NEW! Version 3.0 available on the App Store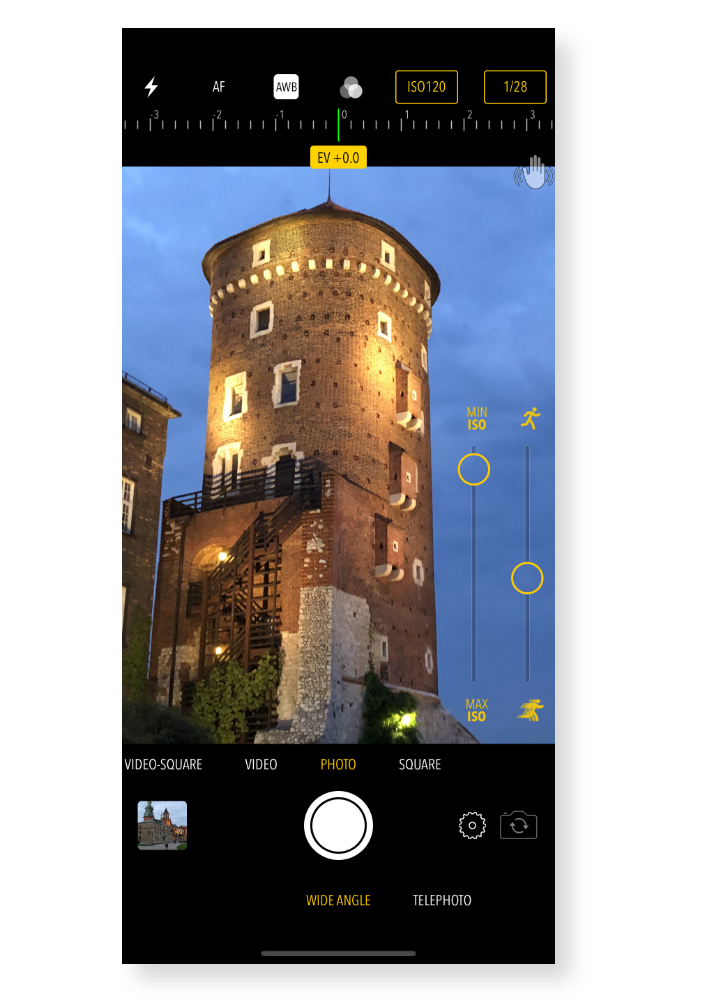 Features manual and semi-automatic exposure modes, plenty of filters, white balance control and more more...

Dream Camera is available on the App Store.
See it in iTunes
Redan 3D Anaglyph Video Player & Converter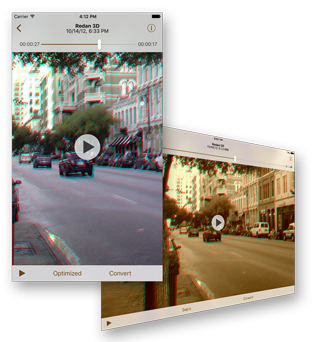 Watch any video in your albums or media library in 3D. more...

Redan 3D is available on the App Store.
See it in iTunes